Exclusively for Carson Chamber Members
Benefits include:
• Members save up to 20% (depending on age)
• HMO, EPO, and PPO products available
• ACA compliant
• No cost wellness benefits
• Provides access to Renown and Carson Tahoe providers.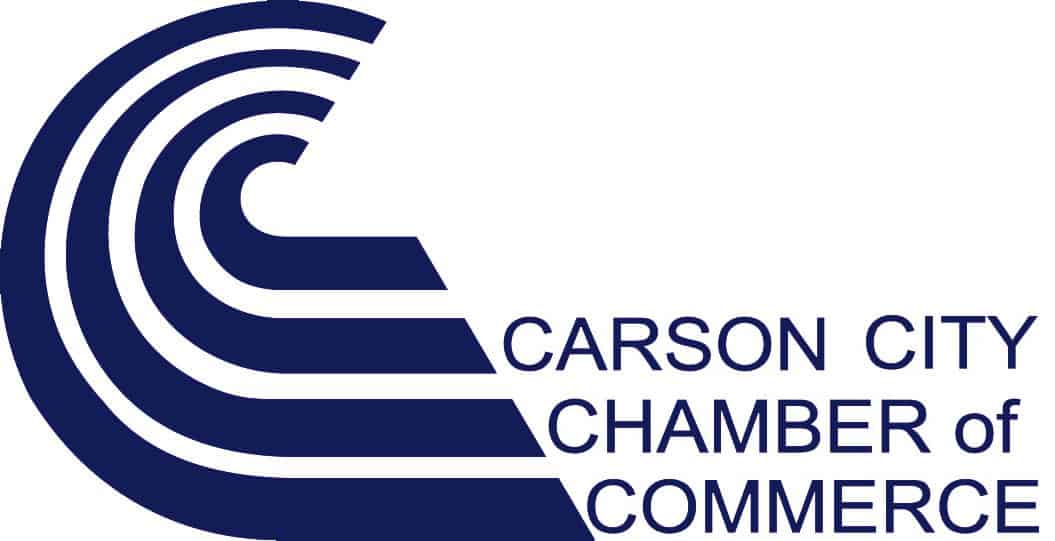 Dues vary by company type. All membership dues are billed annually. You must pay your dues by the due date to ensure your association health plan coverage remains in place.
For more information go to CarsonCityChamber.com