Large and Small Group Sales
You will be prompted to choose your role during registration. Please see Hometown Health's role definitions:
Independent Agent
Sole Proprietor whose business does not have its own unique License # and NPN. If your business does have a License # and NPN different from your own, Hometown Health classifies you as a Writing Agent for an Agency.
Writing Agent
Agent who works for a Licensed Agency.
Agency
Licensed Corporation with affiliated Agents.
After registration, Hometown Health will contact you to complete a return a form for your role.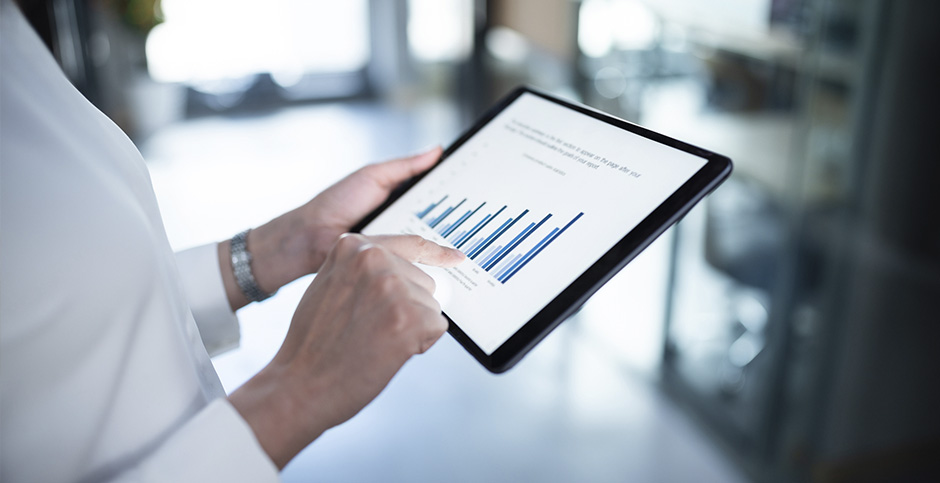 Our Senior Care Plus product is a Medicare Advantage plan for Nevada residents in Carson City, Clark, Nye and Washoe Counties.
All brokers must be appointed with Hometown Health. To begin the onboarding process please create an eQuote account. 
If you sell or intend to sell our Medicare Advantage Plans, please complete the following:
Review the Plan Presentation.

Complete the Broker Test.

Send your 2021 AHIP